Logging into your Hub account is fast and easy!
Just go to the Hub login page and click Log In.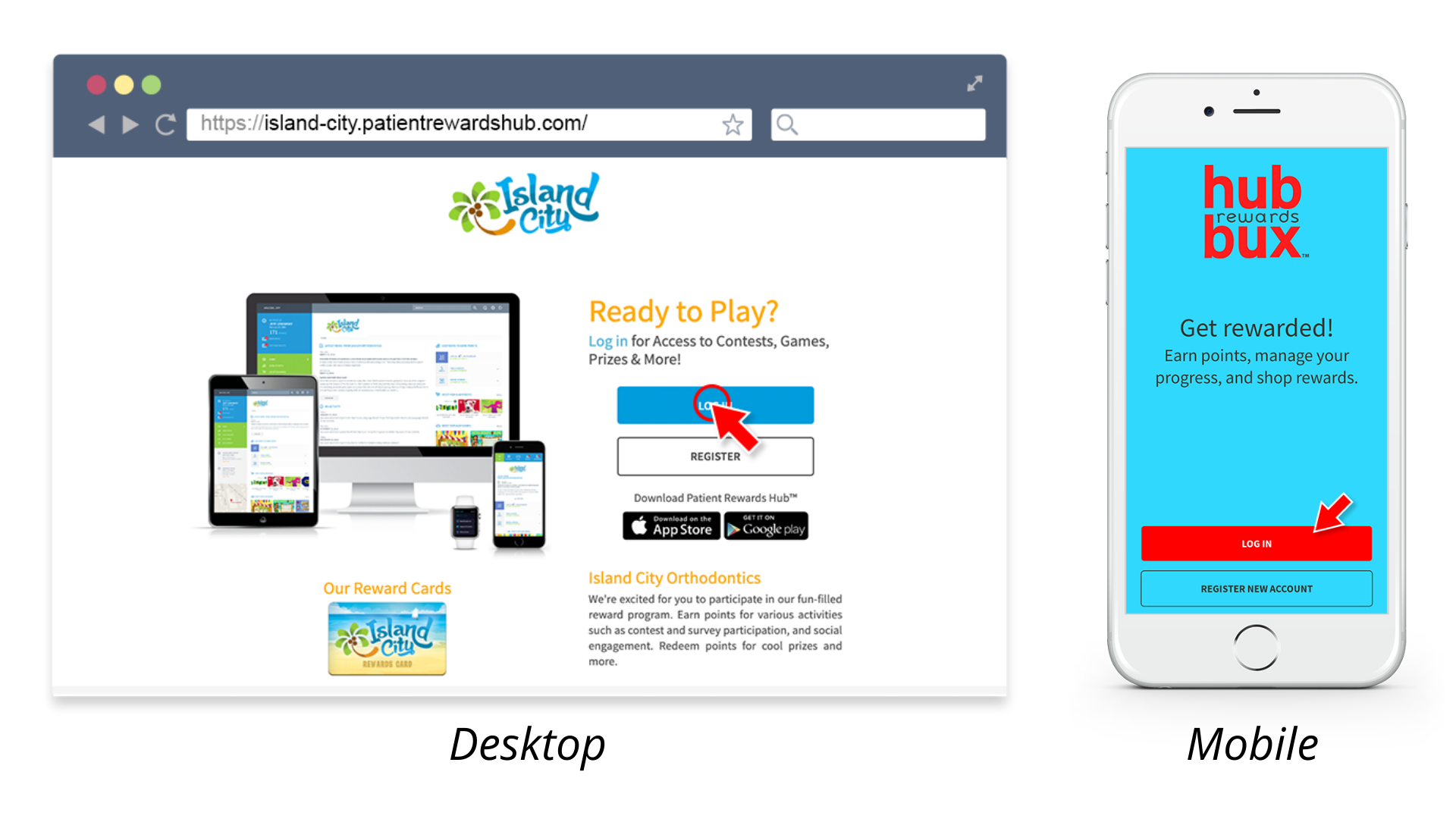 Then, enter your email or username and your password and click Log In. If you registered or connected a Facebook or Google account you can also log in with one of those options.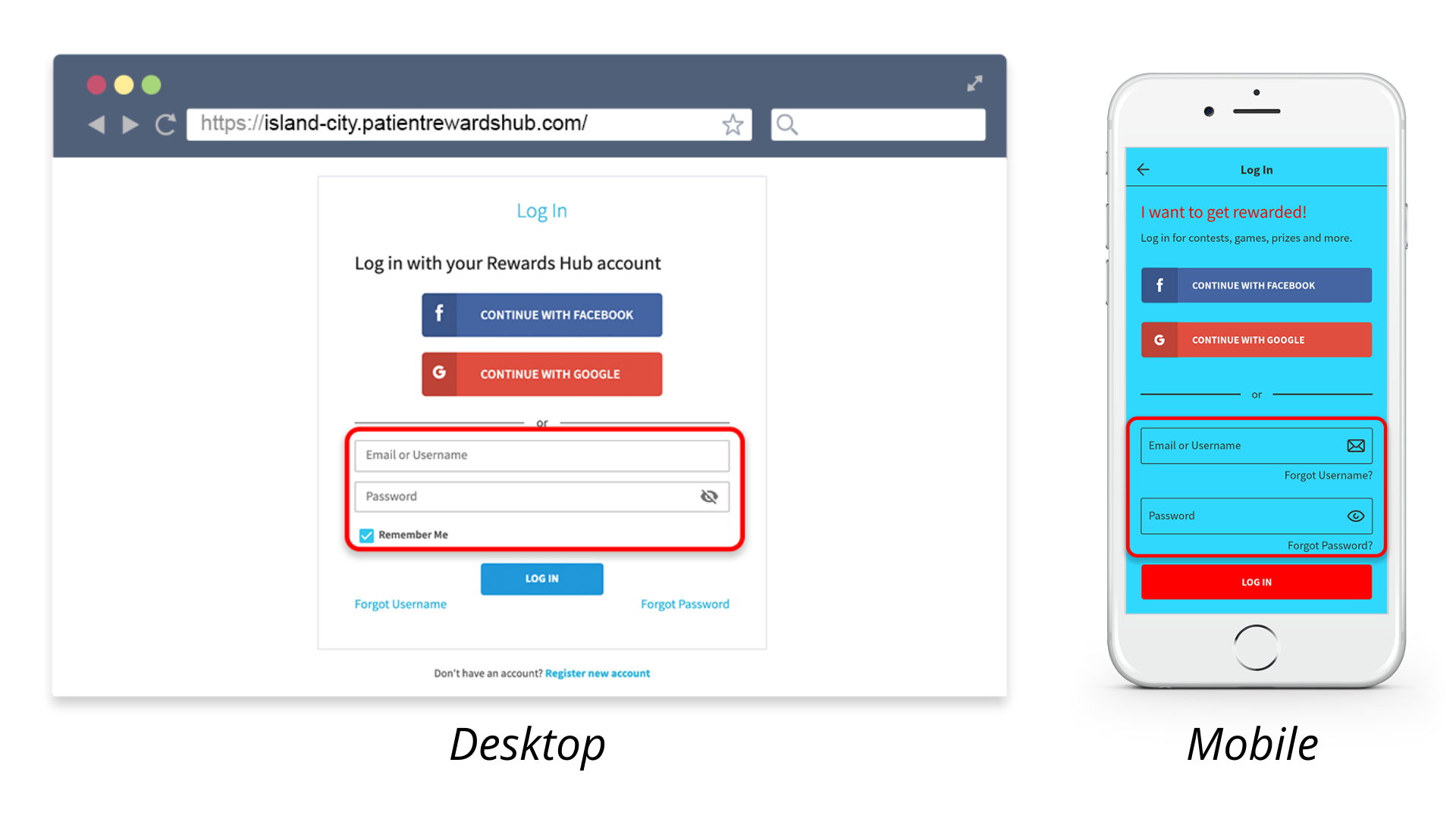 If you are having trouble logging in use the Forgot Username or Forgot Password tools.
Have fun in the Hub!